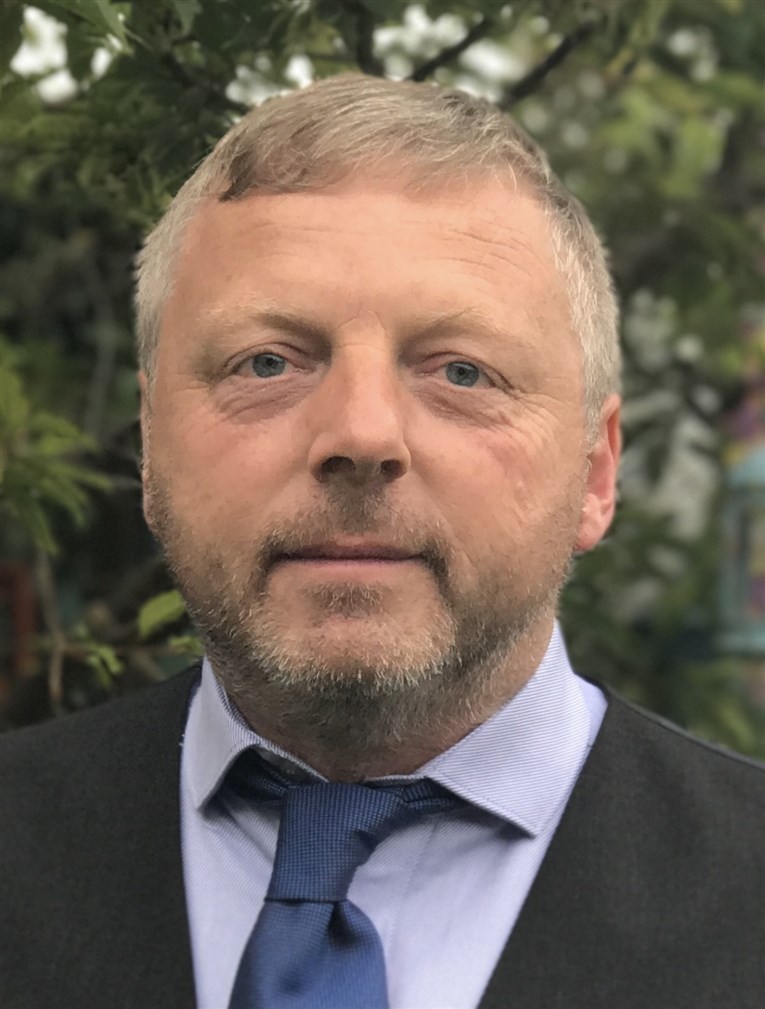 Private Math Tuition
Personalised 1 to 1 Tuition
Online tuition focused on helping students pass that exam or improve grades.
Using students preferred learning style.
In addition, regular advice and guidance on which topics to practice.
Full assessment using the Complete Math package.
Find out more by contacting Ian@mathsbyian.co.uk
Group classes online and interaction with the Teacher
Small groups, practising math skills in an online interactive class.
Video turned off, using zoom chat and questions to respond.
Check availability and book direct each week.
A different topic every week.
Complete Math Package
Using Complete Maths, one of the most comprehensive homework platforms available.
Currently used by 1000's of UK schools and updated regularly by teachers and other users.
This can be used as additional support to 1 to 1 and group classes, or choose a monthly subscription to focus on key topics and complete regular assessments.
Use the contact form to arrange a demonstration.
Student success has included an A Level student grade A, for an end of year assessment, entrance exam pass for Oakham Private School,
and a Business Director gaining confidence when talking about finance in a group meeting.