---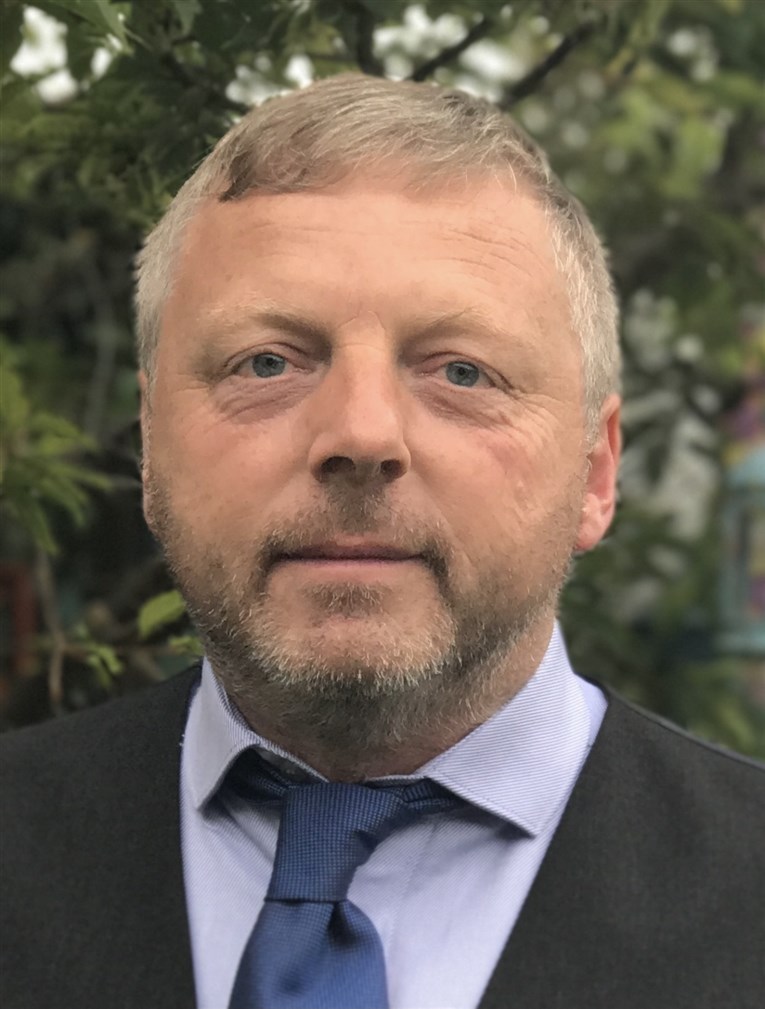 As a teacher, parent, school governor and trainer I have always enjoyed helping others to achieve their potential.
Working in a City College and in the community, I have taught students of varying ages and ability.
Many of my students have been aged between 14 to 18, but I have also taught many
adults wanting to access a University course, or just wanting to up-skill.
A large proportion of my students in recent years have been educated outside of the UK. This has helped me to understand many different techniques in Math, not just in the UK, but around the World.
I am always actively seeking to improve my own Math skills and pass on knowledge to students.
I have taught students studying both foundation,higher and A level Maths.
Many of my students in recent years have also been on the spectrum and I have had to adapt techniques and resources to assist them.
Student success has included an A Level student grade A, end of year assessment, entrance exam pass for Oakham Private School,
and a Business Director gaining confidence when talking about finance in a group meeting.
Are you looking for a Maths specialist?
Someone who can quickly identify a students preferred learning style,
and have the patience and knowledge to remove any barriers to understanding of Math topics.
Do you want to ensure that grade, (foundation or higher tier) in GCSE, or are you just wanting to have somebody,
take away some of the fear of math? If so, I can help.
I teach all ages and can help with Maths' study and exam preparation in Functional Skills, Higher and Foundation GCSE,
and preparation for A level Maths. (Edexcel, OCR and AQA).
Currently I am taking bookings for Group Classes and online 1 to 1, in September 2021
I have a fully enhanced DBS check.
Please contact me to book a 10 minute video call to find out more.